BAR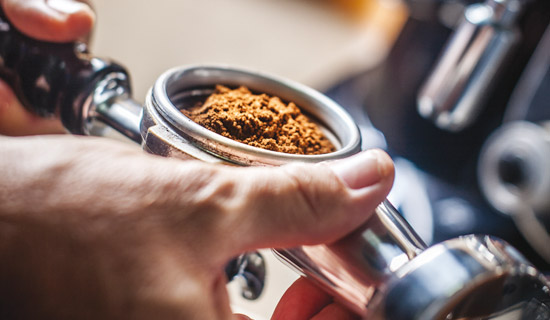 For the Horeca channel Mokador created a unique blend, the Gran Miscela Mokador, the result of experience built up over the years which couples the ability of selecting raw materials with the art of blending and roasting.

The constantly identical sensorial qualities, the constancy of the coffee in your cup, the optimal extraction yield (which means a greater quantity of coffee delivered) are a unique feature of Mokador espresso blends.

And then… over and above coffee: a vast number of exclusive products, carefully selected from the best Italian craftspeople and a great choice of merchandising to fully experience the Mokador atmosphere.